New Reality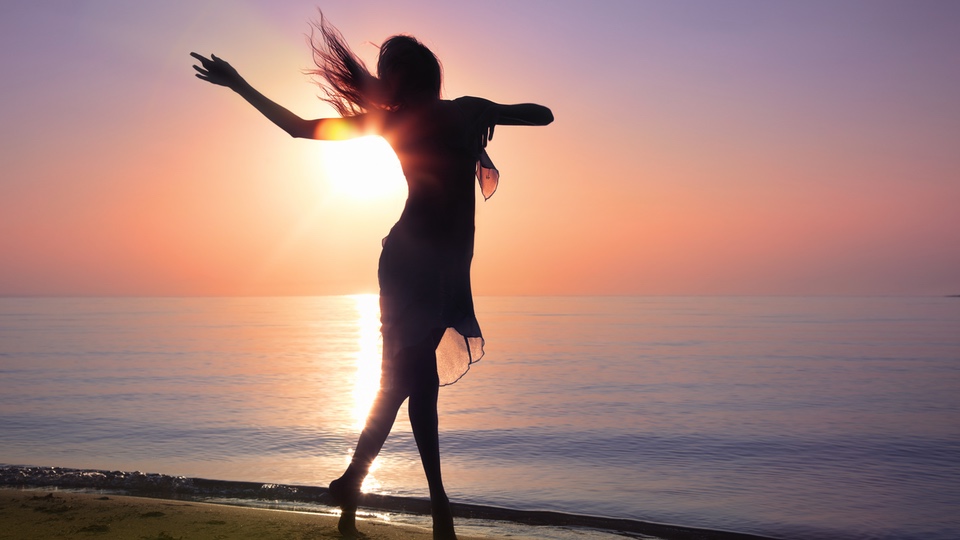 My dear reader,
I congratulate you with this decision to fill your life with wealth, prosperity and abundance. I deeply respect you for being ready to change in order to reach the fulfilment of your wishes.

Old habits do not lead to new results, therefore, as of today we need to start creating and consolidating new ways habits of attitude and thinking. For today there will be 2 tasks to work on.

Firstly, visualize your new life, every last detail of it, understand what exactly are the changes you are after. Feel them! What are your new ways of living? From now on, keep this image in your head as your new reality, don't doubt it, from today you are in your new reality. Do not think of the obstacles that could disrupt you from achieving this reality, focus on the goal. Create this image and know that it will happen.
Secondly, you have to create huge enthusiasm and joy. The more you can charge yourself un and the longer you can maintain it, the farther it will take you.
This method always works wonders for me, I get myself so truly excited that I get butterflies in my belly from the new phase of my life. I talk about it repeatedly, I am happy and excited and full of enthusiasm. While this euphoric time lasts I push myself to maximum with the things that I do as I am fully aware that the enthusiasm will eventually fade. If you have gotten yourself really far on your progress bar during this very exciting phase then the setback won't be as hard on you and you will find ways to pick yourself up to continue where you have left off.
Therefore, from today on, feel the abundance in the feelings of enthusiasm, joy, inspiration, motivation, faith, confidence, excitement and so on. Increase your positive emotions and enrich them. Write comments, inspire others, share your enthusiasm. Create a rich environment around you here and in real life. Create a new reality. Wealth begins with rich thinking and rich actions. It begins from giving.
Warm hugs to all of you!
I am happy that today we started to do and create a new wave of energy and a safe platform that we can each use for our own and common benefit. Space where we can always reach for our dose of positive energy.

Thank you for that!

Love, Inese
No comments
Leave a reply