100 days of commitment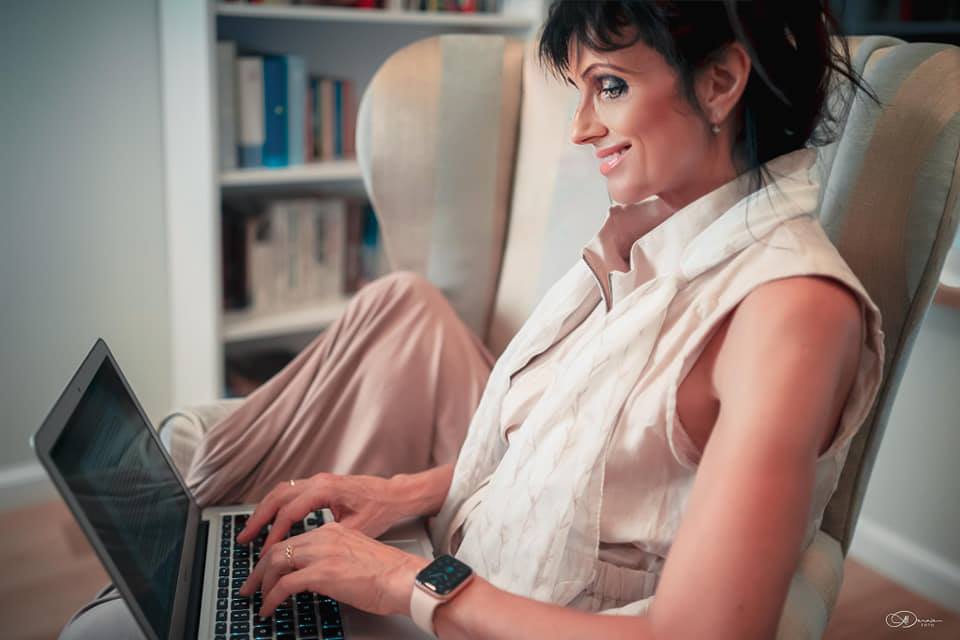 Start a new life today!
JOIN us on Facebook: 100 days of commitment
100 days that will change the world... Too big of a statement? No. It is just that serious and beneficial.
Commit yourself to do things differently for 100 days and it will become a habit that will change your life for good.
A wise proverb says: BY USING OLD METHODS NEW RESULTS CANNOT BE ACHIEVED.

In this group we learn new methods to help us grow, prosper and be happy.