BREATHE IN LOVE AND HAPPINESS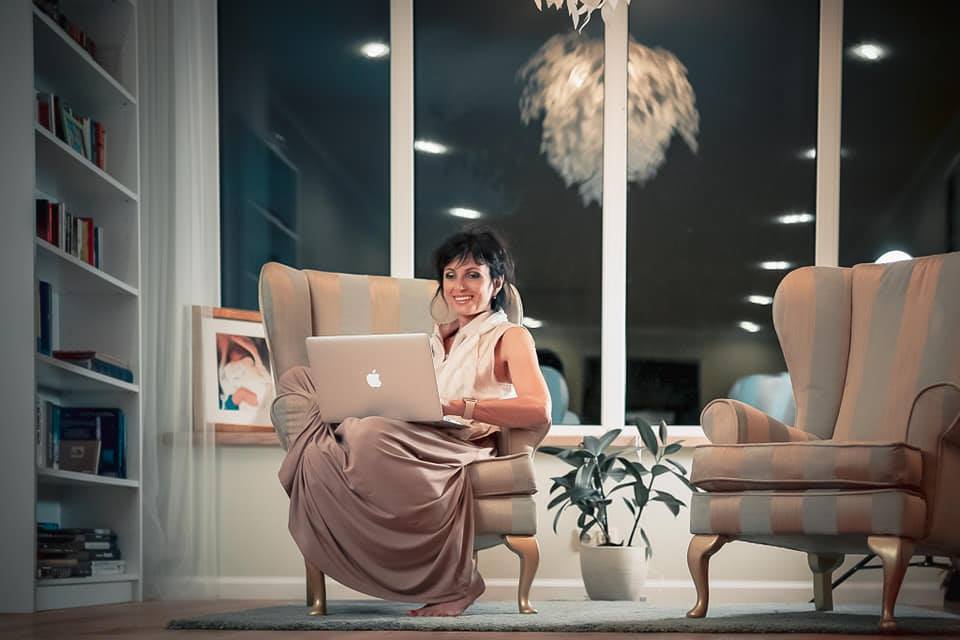 Brilliant Books to Inspire You
INESE PRISJOLKOVA is a best-selling Latvian author, a sought-after lecturer, founder of the Positive Thinking and Attitude Centre SPRING STUDIO and creator of the Joy Therapy method. A professional teacher, Inese graduated from the Faculty of Education and Psychology at the University of Latvia, later furthering her academic knowledge in master and doctoral programmes. At SPRING STUDIO, she leads seminars, courses, training sessions, discussions and meditations, and offers individual consultations.

INESE is the author of the highly popular books Breathe in Love and Happiness, Breathe in Love and Happiness II, Let Love Grow, The Seven Suns, Calendar of Feelings, My Happiness Diary, and Pearls of Wisdom.
The books Breathe in Love and Happiness and The Seven Suns have been translated and are available also in English.